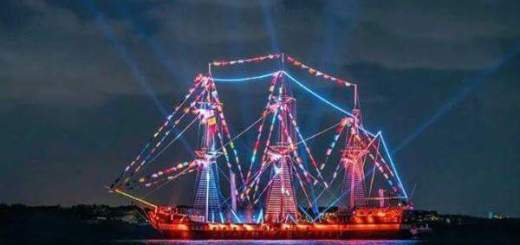 Scores girls Pre-Gasparilla Party – January 30, 2015
Friday night the Scores Tampa girls took out the limo for a night on the town.
A little pre-Gasparilla party.
The girls first stop was the new Hyde Out on Platt St. in S. Tampa. The Hyde Out is where The Rack was across from Hyde Park Café.
The Hyde Out had their grand opening Friday night. They have a sushi bar and beer taps at your own private table. Very cool vibe with lots of great food, drinks and a pool table.
Next stop was S. Howard, and it was insane. There were lines to get into every single bar along the street. The Dubliner, MacDintons, World of Beer was packed. We ended up at The Lodge where we met up with some friends and found Captain Morgan.
After The Lodge a group of us headed to Ducky's on Kennedy Blvd. Ducky's is Rays 3rd baseman Evan Longoria's sports bar where you can eat, drink and play duckpin bowling. If your into fight nights you should definitely check out this place.
After these three spots we all piled back in the limo and went to Scores strip club. It was a great night to kick off Gasparilla 2015. We'll be sure to hit up some other places next weekend!