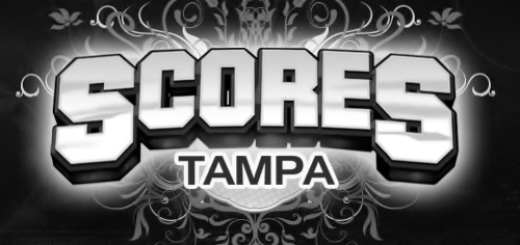 Sports Headlines You Missed
It's a busy time of year with NHL Stanley Cup Final and the NBA Finals, so sports fans may have missed a couple headlines.
It's hot in Tampa, Florida and shorts and flip-flops are worn by most people during the summer months, but Jameis Winston had a tough time recently getting into Blue Martini at Bay Street in International Plaza. Winston was wearing shorts when he tried to enter the bar which upholds a strict dress code. Shorts are not allowed and neither was Winston. Winston is the Buc's #1 draft pick and Blue Martini management said he is more than welcome to come back, he just needs to be dressed properly.
Philip Pritchard, better known as the "Keeper of the Cup," is in charge with caring for the Stanley Cup. Pritchard checked his luggage at the airport in Chicago on Monday and they had to put the suitcase throught normal security checkpoints.
The Patriots celebrated their fourth Super Bowl title Sunday night, attending a party at owner Robert Kraft's home in which they received their Super Bowl rings. We all know Rob Gronkowski can tear up a dance floor but some video was posted of Tom Brady breaking it down. From the looks of it, Kraft's air conditioning wasn't working because everyone is very sweaty in the videos. Rapper Wiz Khalifa also was on hand to provide some entertainment, so you know it was a fun party!
LeBron James is being LeBron lately after he made a comment after the Cleveland Cavaliers' loss to the Golden State Warriors on Sunday night. LeBron said "I feel confident because I'm the best player in the world – that simple." We all know James is the best in the NBA but it was very out of character for him since he ususally praises his teammates.
Parking can be a hassel in college and Ohio State running back Warren Ball found out the hard way that parking in the coaches spot is never a good idea. Head coach Urban Myer likes to block in anyone who parks in his space. The parking lot was empty, so lesson learned, don't park in bosses spot.