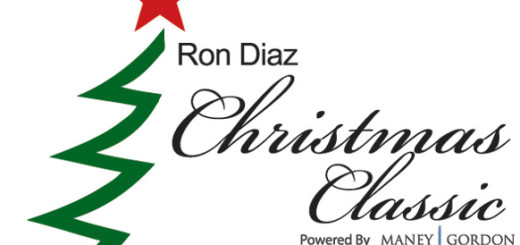 The ScoresGirls to Rock the 2014 Ron Diaz Christmas Classic
Come out Friday, December 5th and make a difference!
Details for the 2014 Ron Diaz Christmas Classic are now set and registration is OPEN! Have a great time while supporting a great cause. This year's event will take place at Saddlebrook on December 5, 2014 and will benefit Children's Cancer Center once again. The 2014 Ron Diaz Christmas Classic is presented by Maney & Gordon and sponsored by Total Vitality.
Read more: http://www.620wdae.com/onair/ron-diaz-christmas-classic-55420/#ixzz3Q3AMDpMj
Scores has made the Ron Diaz Christmas Classic one of our annual charity events. We will be hosting the 4th hole along with Tito's Vodka. ScoresGirls, food, liquor, and fun all for a good cause. Sign up and Come on out, We're having a party!